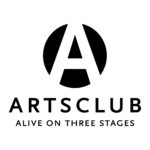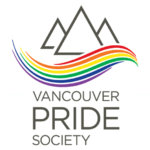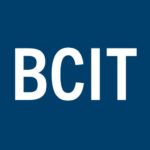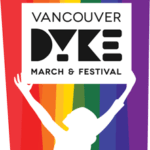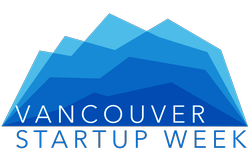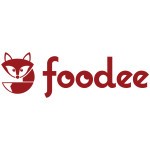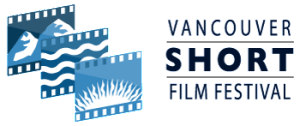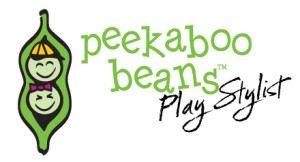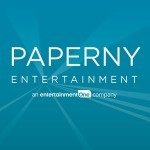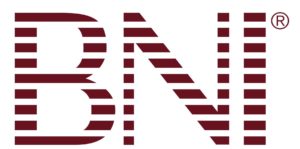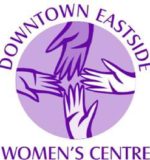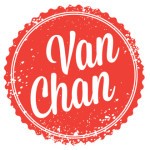 What People Are Saying About DJ Krista
Testimonials
Krista was a natural fit for our event - friendly and down to earth and really approachable. She took the time to learn about our complicated sport and the nuances to our event, as well as our fan demographic, she also took care to help troubleshoot a bothersome speaker, and to play songs that fit with our league's identity as a body-positive, LGBT, feminist, and family friendly, matching that with fun, upbeat music that really added to the atmosphere of our event - a comment made by both fans and skaters. Would definitely bring Krista out again! 
Stace Synkiw
Terminal City Roller Derby
DJ Krista is a fun, outgoing, consummate professional always willing to go that extra mile for the client. I had the pleasure of working with Krista several times at Chateau Cargill. Clients were always thrilled with her service.
Kat Kothlow-Fleck
General Manager, Chateau Cargill
Carleigh Sisson
Communications Coordinator, WavefrontAC
Ibrahim Samir
Graphic Designer, Hemelaya Design